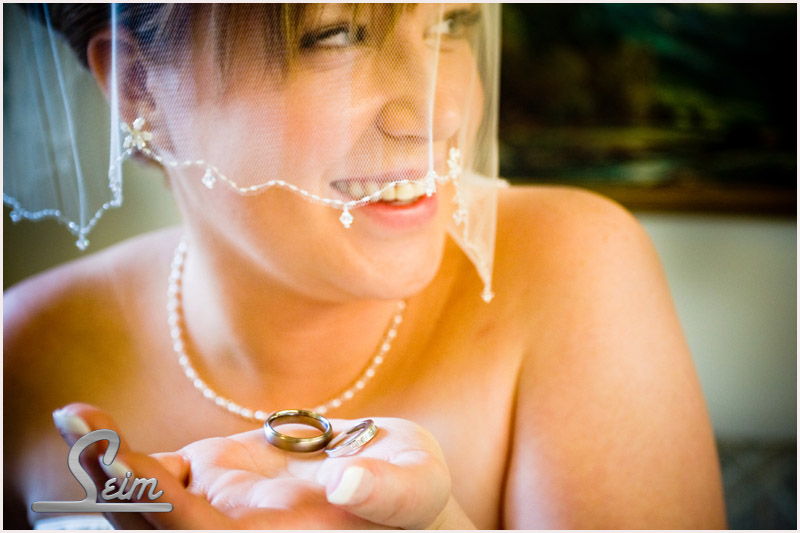 I posted a few from Logan & Anna's wedding the other day. The entire collection is done now and I wanted to post some more. ~Visit Proof Gallery~

Here's a few of my favorites. Logan is a friend of ours, and some of my family was actually at this wedding, including my cousins Steven & Robert who were groomsmen. Fun stuff. Do post your comments below and let us know what you think. You'll also find a guest book you can sign when you log into the complete gallery.

Mukogawa Fort Wright was such a cool place for wedding photography, and I look forward to shooting there again. The gallery has hundreds of images so if you want to see the full collection click the link. Again a big congrats to Logan & Anna. Here's a few favs, and as always you can click an image for a larger view.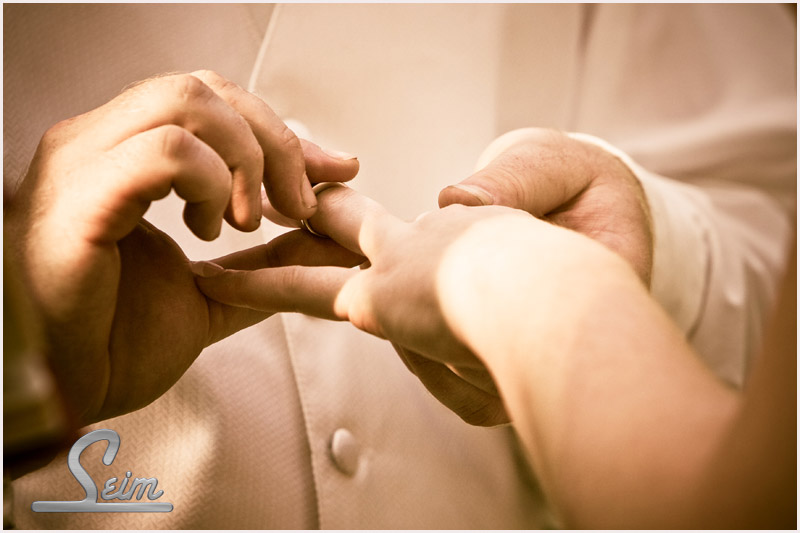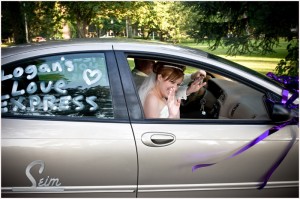 Want to use one of these on your personal profile? See the guidelines.