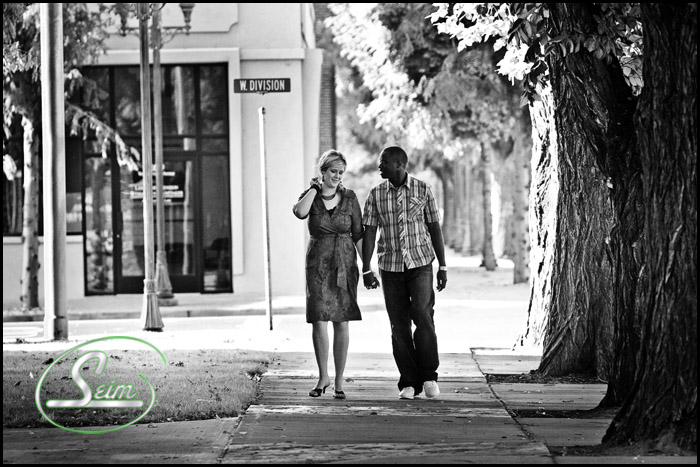 Here's a few shots from my recent session with Kristen & Michael who are getting married in December. They actually live in Portland, but are having the wedding here in Ephrata which is Kristen's hometown.
I've known Kristen and her family since I was young. Her dad used to tell me and my brothers stories about his collage days when he worked for the mortuary. Those were interesting tales for us men.
Anyway on to the pictures. You two did a great job. All laughing and smiles, and very relaxed. That's just the way I like my couples to be. If your not having fun, then you get a Seim citation! Keep that in mind for the wedding day. On to some more pictures here. Remember you can click on any of then to see a bigger version.