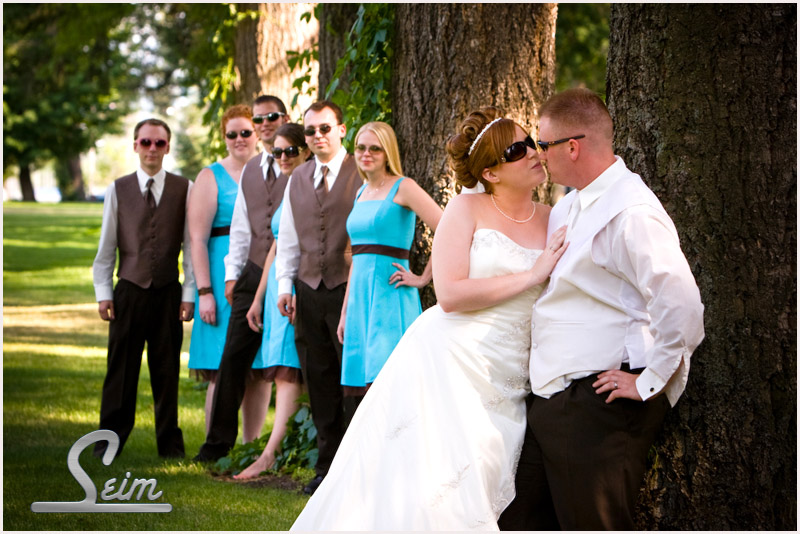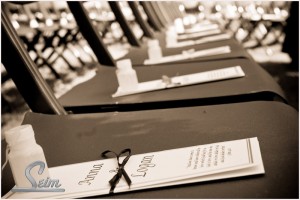 Click any image for a large gallery view
We had an amazing wedding at Mukogawa Fort Wright Institute on Fri. Logan and Anna had a beautiful day and a beautiful location for their wedding. I've known Logan for some time, and Anna for a few years now. My cousins from Yakima were groomsmen as well so it was pretty neat.
The grounds around the fort are amazing. What a great place for a wedding. Here's a few of my favorites so far. Most of these are pre ceremony shots. I'm still working on the rest so stay tune for more… Gavin
Want to use one of these on your personal profile? See the guidelines.